At Lennox International Inc. (LII) we are committed to a globally diverse workforce, not only in the primary areas of gender, race, religion, and sexual orientation, but also in cultural aspects such as thought processes, beliefs, personality, and communication styles.
Our inclusive environment is built on our core values of integrity and respect for people of all backgrounds, experiences, and perspectives.
We foster a diverse and inclusive environment at all stages of our employee's work life including recruitment, succession planning, compensation, and training and development. We invest in our employees through professional development, mentoring programs, and employee affinity groups. At LII, inclusion is not a talking point but a reflection of what our employees feel every day.
Diversity & Inclusion Programs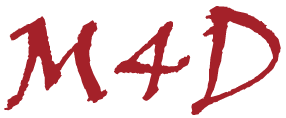 LII's Mentoring for Diversity (M4D) program is a nomination based 12 month program open to U.S. diverse employees at the front-line manager or supervisor level across all Business Segments. The program focuses on building and enhancing personal effectiveness, business competencies, teamwork, and professional growth. Participants have the opportunity to participate in formal and self-directed learning, complete a self-assessment, engage with an LII mentor, and network with other LII employees.

The LII Young Professionals Association's (LYPA) goal is to provide a forum for social interaction and networking, personal and professional development, leadership opportunities, and engagement for employees for young professionals.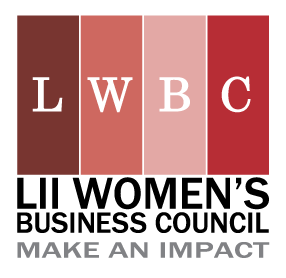 The LII Women's Business Council (LWBC) is a voluntary, employee-led organization of women and men focused on professional development, networking and support for the communities where we live and work. The LWBC's initiatives are enriching the experience of women at LII and making us a stronger company.

Let's Connect is an LWBC initiative that focuses on professional development, employee connection and community involvement within the Product Development & Research (PD&R) campus in Carrollton, TX. Their mission is to enhance employee engagement and to promote diversity and inclusion.
Returning Candidates
Let's meet in person!
We have relationships and often participate in events hosted by the following groups:
Allies in Service
employAbility
Hiring Our Heroes
Hiring Red, White & Blue
RecuitMilitary
We hope to meet you at one of these events. Check the group's website for further details.